Code: 9
is a show that first premiered on Disney Channel on July 26, 2012. It is hosted by Wes Dening. The series involves a family pulling a prank with their parents. The entire group has to plan and execute the prank with one of the family members going undercover to pull the prank off. It carries a TV-G parental guideline.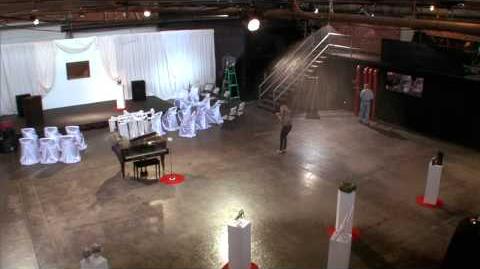 Ad blocker interference detected!
Wikia is a free-to-use site that makes money from advertising. We have a modified experience for viewers using ad blockers

Wikia is not accessible if you've made further modifications. Remove the custom ad blocker rule(s) and the page will load as expected.